Veterinary and Life, a departmental publication of the Rosselkhoznadzor, reports that a group of scientists from the Federal Center for Animal Health (FSBI ARRIAH) has returned to developing a vaccine to prevent highly pathogenic avian influenza.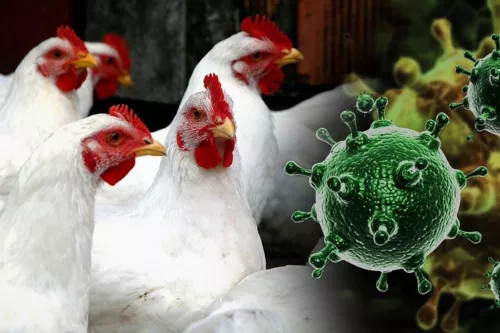 ARRIAH Chief Poultry Expert Viktor Irza explained that the vaccine for the prevention of bird flu was created as a reserve drug and registered, but not widely used. Last year, scientists resumed research, replacing the original subtype of the virus with H5N1, which has recently spread on the planet. There is a high probability that the new drug will appear before the end of 2022.
The Russian Poultry Union (Rosptitsesoyuz) has already sent a proposal to the Ministry of Agriculture to vaccinate industrial livestock in order to reduce economic risks and improve food security.