Russia is not the only country that is facing a global rise in food prices. This was stated by Minister of Economic Development of Russia Maxim Reshetnikov in an interview with The Financial Times, writes The DairyNews with reference to the press service of the Minister of Economic Development.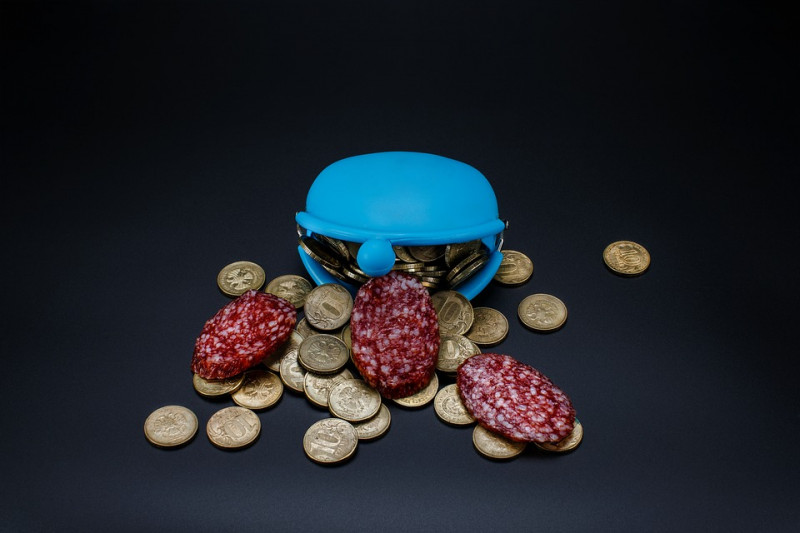 According to him, many countries have faced this and different countries will respond to it in different ways.
'We have developed this mechanism of long-term dampers for ourselves, and in principle we see that it works,' said Maxim Reshetnikov.
According to him, another point is that all this requires coordination, including within the framework of the Eurasian Economic Union for the long term, since the EAEU and Russia have common markets. Now there is no guarantee that world food prices have stabilized and reached their peak.
'The volatility is high; there is more than enough speculative money in the commodities markets. Therefore, any reports about "crop prospects", as we say, often cause an exaggerated reaction and can be a reason to open another rally for certain types of products. Therefore, we look very carefully and, if necessary, constantly take measures in foreign trade in order, once again, to support our exports, because it is very important for us to continue to support exports, and we are one of the most open economies in the world in terms of the ratio of foreign trade turnover and gross national product, and on the other hand - to protect our population, our consumers from these price peaks,' said Maxim Reshetnikov.
In addition, speaking about the damping mechanism, he noted that it is a permanent long-term mechanism that will remain and which, on the one hand, will prevent this transfer of price fluctuations (namely, fluctuations, this does not mean that it completely isolates), their peaks to the Russian market, and on the other hand, it will provide the necessary resources for producers to invest in the domestic agro-industrial sector. This is one of the points of our growth – and it will allow us to further deepen processing: from grain to move to animal husbandry, dairy production, and so on, that is, to move to complicate the structure of the economy, to create new value chains.