A recent market analysis from IndexBox predicts a small increase in global chicken meat production. According to the report, global production will reach 121 million tonnes this year, with 1 million tonnes added over the volume produced in 2020, while prices will rise by 2% reaching an average of $2.30 per kg. An expected decline in the cattle herd, especially in the EU and the U.S., is set to drive the demand for beef substitutes, including poultry.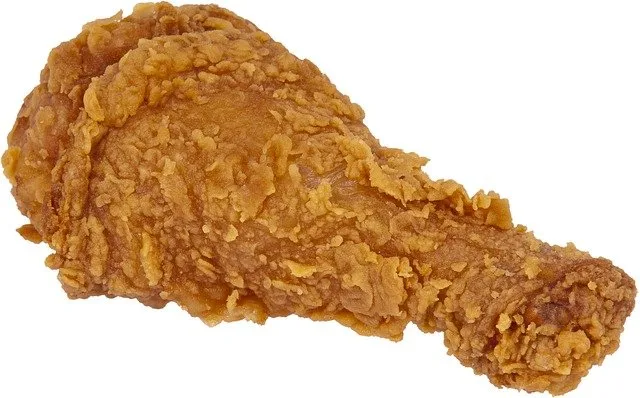 Brazil (3.9M tonnes) and the U.S. (3.5M tonnes) are the leading suppliers in the global chicken market, reaching approx. 25% and 23% of global exports, respectively. The Netherlands (1.4M tonnes) takes a 9.2% share (based on tonnes), which puts it in second place, followed by Poland (8%). The following exporters - Turkey (517K tonnes), Belgium (503K tonnes), Ukraine (429K tonnes), the UK (411K tonnes), Thailand (344K tonnes), Germany (301K tonnes), Russia (280K tonnes) and France (227K tonnes) - together make up 20% of the total volume.
In value terms, Brazil ($5.5B), the U.S. ($3.4B) and the Netherlands ($2.5B) appeared to be the countries with the highest levels of exports in 2020, together comprising 52% of global exports. Poland, Thailand, Belgium, Ukraine, Germany, Turkey, France, Russia and the UK lagged somewhat behind, accounting for a further 30%.
The main markets for chicken meat are China and Mexico, both accounting for 17% of the volumes imported for the last two years. They are followed by the Netherlands (542K tonnes), Japan (535K tonnes), Germany (515K tonnes), the United Arab Emirates (480K tonnes), Hong Kong SAR (462K tonnes), South Africa (460K tonnes), Iraq (429K tonnes), France (387K tonnes), the UK (377K tonnes), the Philippines (315K tonnes) and Cuba (267K tonnes).
In 2021, the average annual chicken price grew by 38% y-o-y to $2.26 per kg. Rising feed costs combined with high logistical expenditures are pushing meat prices up, according to the outlook issued by IndexBox.