Over the past year, Russia has reduced supplies of agricultural products to unfriendly countries by $2.6 billion. As Interfax reports, such data was announced by the Minister of Agriculture Dmitry Patrushev at the VI International Fisheries Forum that opened in St. Petersburg.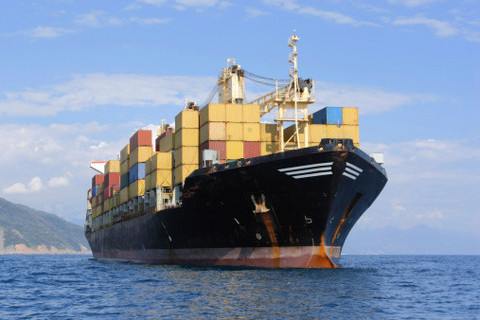 He noted that exports were reoriented, on the contrary, to politically friendly and neutral states towards the Russian Federation. He named fish products as one example, in keeping with the topic of the forum. Its import to the interested countries, according to him, increased by four percent. In general, despite the sanctions, the number of markets for its sales has only increased from last year's 60 to 80 countries, the head of the Ministry of Agriculture noted. The minister called the reduction in imports by a quarter an even more important trend.
Patrushev noted that today our country has all the necessary tools to expand agricultural exports in general. In particular, this is the activity of agricultural attaches, who work in many countries and help promote Russian agricultural products and prepared foods. "We continue to reorient ourselves to the markets of friendly countries, we continue to work to increase export volumes and open new markets. That is, we will reorient ourselves "from the wheels" in the process and will continue to do so," the minister said.
Also recently, the agricultural department stated that they expect a slight increase in agricultural exports from our country in monetary terms. According to his calculations, the figure this year will increase to 42 billion dollars from 41.6 last year. Earlier, at government hour in the State Duma, the head of the department reported that supplies had already reached 31.3 billion, with friendly countries accounting for 87 percent of this amount.