In Africa, the population is steadily growing, and with it the need for food. Russia supplies Africa mainly with wheat, but plans to expand supplies to livestock products.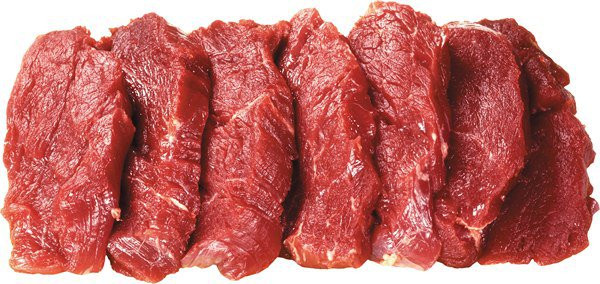 UN experts expect that by 2500 the population of Africa will reach 2.5 billion people, while 10% of African residents are classified as the so-called middle class - and this is almost the same as the entire population of Russia. All these people are interested in purchasing food products, a significant part of which is exported to the region. Export to African countries is one of the most attractive now, notes Rosselkhoznadzor. To help Russian farmers settle in the region, Rosselkhoznadzor is actively working to open new markets and recognize certificates for a wide range of goods, the agency said in a statement.
At the moment, Russia exports food products to 43 African countries, mainly supplying grains - last year alone, Russia supplied $4.7 billion worth of agricultural products to Africa, of which the volume of grain supplies is estimated at $3.7 billion. However, livestock farmers are also interested in this direction. Thus, the National Union of Poultry Farmers noted that supplies of Russian poultry meat to Africa are less than 5% of all poultry exports from Russia. There are opportunities to increase supplies, experts say; it's a matter of opening the market and obtaining certificates. But, as experts noted in a commentary for the publication "Veterinary Science and Life," we have to wait a very long time for feedback from some countries.
In total, 15 African countries are currently buying domestic livestock products. Rosselkhoznadzor is working to enter new markets; for example, since 2022, certificates have been received for the export of 10 livestock products to four countries in the region.
Another promising area for cooperation is veterinary medicine, experts say. There is an extremely tense epizootic situation in Africa, and Russia can support farmers by supplying vaccines against various animal diseases.