Russia has agreed with Nigeria on veterinary certificates for the import of fish, meat and dairy products into the African country, the Rosselkhoznadzor reported. We are talking about sausages and other finished products, as well as milk, sour-milk products, canned food and fresh fish in its purest form.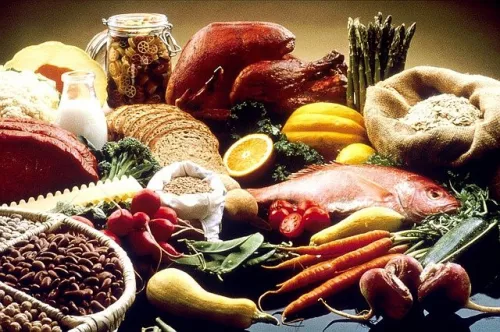 The service signed an agreement with the Nigerian Ministry of Agriculture and Rural Development (FMARD). Deliveries, in fact, will be of a humanitarian nature, since due to the low standard of living, all the above-mentioned Russian products are of great interest to the importer.
The service clarified that companies that are potential exporters of products before deliveries must be examined and entered into the register of exporters in the Cerberus system, which is part of the federal state information system (FSIS) VetIS. This work should be completed in the coming days.