Since the start of 2021 and as of November 21, Russia exported agricultural products at the general sum of 30.394 bln USD, up by 20.4% compared to the same period of 2020, informed Agroexport Center at the Ministry of Agriculture of Russia.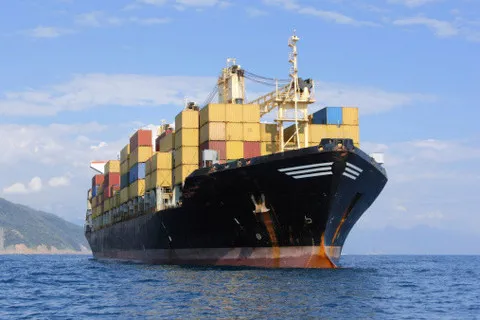 Particularly, Russia increased export of grain by 10.9% to 9.206 bln USD, fat&oil products by 48.1% to 6.006 bln USD, products of food and processing industry by 11.7% to 4.074 bln USD, meat and dairy products by 29.9% to 1.303 bln USD.
The EU remained the leading importer of Russian agricultural products (13.4% in the overall structure). It increased import of Russian products by 43.1% to 4.063 bln USD. Supplies to Turkey (11.7%) increased by 32.5% to 3.542 bln USD. The export to China (10.2%) decreased by 10.7% to 3.1 bln USD.
TOP-10 importers of Russian agricultural products included South Korea, Kazakhstan, Egypt, Belarus, Ukraine, Uzbekistan and Saudi Arabia.
Read more news in our Telegram Channel