Russian exporters of food and agricultural raw materials will present their products at Food & Beverage West Africa 2023 in June. The products will be presented under the umbrella brand "Made in Russia".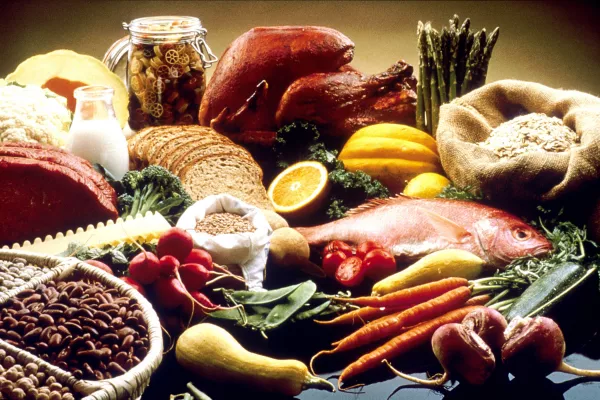 Exporters of Russian food products and agricultural products will take part in the largest food exhibition in sub-Saharan Africa, the Russian Export Center (REC) reports. The exhibition, titled Food & Beverage West Africa 2023, will take place in June and will be held in Lagos, Nigeria, officials from the agency explained in the announcement.
According to the REC, more than 250 manufacturers and suppliers will take part in the exhibition, offering their goods to Nigerians, and about 5 thousand buyers - retailers, representatives of retail chains and HoReCa, and so on - interested in exporting agricultural products. On the Russian side, exporters under the Made in Russia brand will be represented - representatives of both large and small businesses from all regions of the country, who will offer Nigerian buyers products from poultry meat and cereals to ice cream and mayonnaise.
In addition, within the framework of the event, negotiations are planned between Russian exporters and Nigerian buyers "on the margins", as well as meetings at which exporters will discuss the possibilities of expanding the sales market with representatives of local industry associations.