Russian exports to India until 2023 were focused on the supply of raw materials for local producers. However, now exporters are interested in entering the retail market, retail chains and electronic platforms.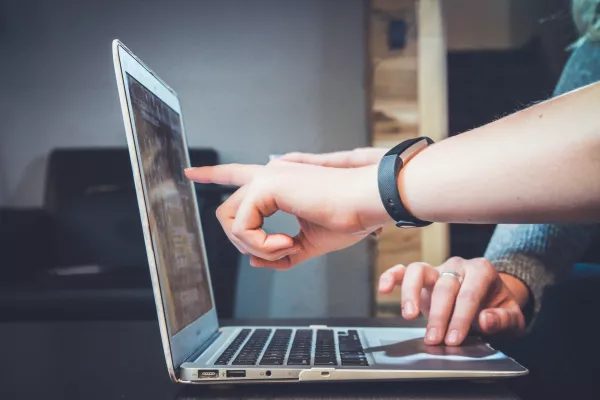 Representatives of the export directions of large Russian companies in the agro-industrial complex and representatives of Indian retail chains, hotels and electronic trading platforms met to discuss the export of Russian products, Agroexport reports. In the message, the agency notes that Russian exporters are interested in the transition from b2b to b2c sales.
Thus, representatives of retail chains noted that the tastes of Indian buyers are rapidly developing - if fifteen years ago one type of imported cheese was sold in India, now the assortment includes hundreds of types of foreign dairy products. Russian products also have a place in retail chains, but experts believe that first you need to present the goods to the public, for example, through tasting, introducing goods to the menu of large restaurants, and so on.
The developing hotel business in India is interested in the supply of Russian products, Agroexport notes. For example, Primer Foods, which supplies products to international hotel chains, can include premium meat and dairy products from Russia in its purchases. The founder of the major Indian distributor To Go To Market, Avik Sanyal, also expressed his willingness to help spread Russian premium products to HoReCa, as well as through e-commerce channels and retail.
At the moment, Russia supplies India mainly with sunflower oil, which is in demand by local producers. However, exporters, including such companies as Miratorg, Damate, Rusagro, United Confectioners, Russian Caviar House and others, are ready to supply India with goods in various directions, including vegetable meat, vodka and caviar, says Agroexport.