Meat exports from Russia from January 1 to December 5, 2021 totaled $1.02 billion, a 30% increase over the same period in 2020, according to the federal center "Agroexport" under the Russian Ministry of Agriculture. Shipment volume increased by 2.2% to 469 thousand tons.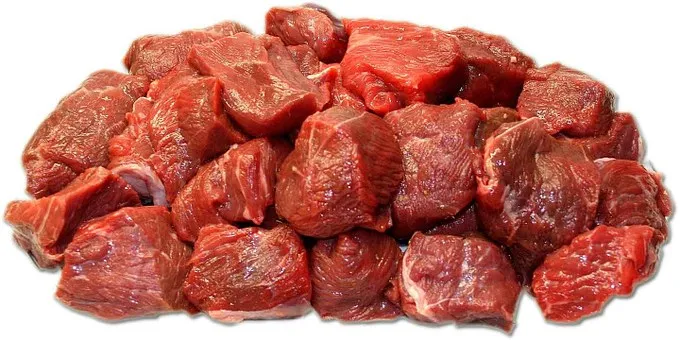 According to "Agroexport," 46% of the export revenue was from poultry, 34% from pork, and 19% from beef. Exports of poultry meat for the period rose by 19% and reached $464 million, pork rose by 19% to $348 million, and beef increased 2.7 fold to $191 million.
Russian meat in 2021 was shipped to more than 65 countries. More than a third of the total meat supply in terms of value went to China; looking at incomplete 2021 data, 135 thousand tons of meat worth $ 364 million were sent there. The top 5 importers also include Vietnam, Ukraine, Saudi Arabia, and Belarus.