The Russian Ministry of Agriculture assumes that meat production will continue to increase until 2025. According to the Moscow agricultural department, total Russian meat production increased by 3 per cent to 15.6 million tonnes live weight last year, ranking the country fifth in the world in this respect.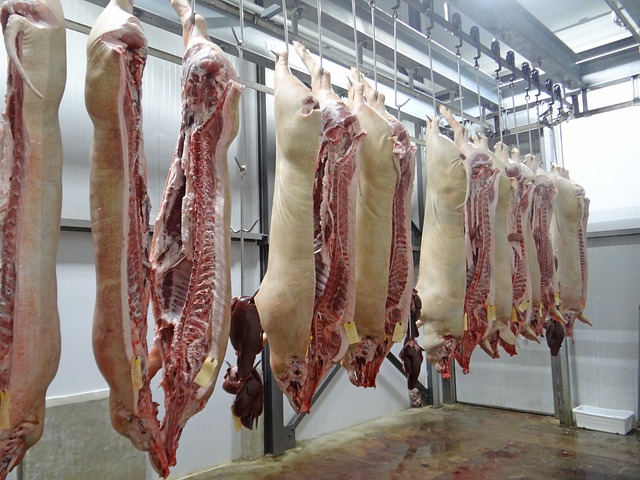 By 2025, the volume is expected to increase by almost 6 per cent to 16.5 million tonnes. Pork production is likely to continue to be the driving force. At 8.9 per cent to 5.5 million tonnes live weight, this was by far the highest growth rate in 2020 and is expected to increase by a good 4 per cent this year.
ASF remains a risk factor
According to the chairman of the national pig breeders' association, Yuri Kovalev, the increase in production will make it possible to keep wholesale prices for pork - despite increased production costs - at the level of the previous year. According to Kowalev, outbreaks of African swine fever (ASF) occurred in a number of regions at the end of 2020. However, the animal health situation in the industrial enterprises is currently stable and there is no cause for concern. Only isolated cases of ASF have been observed in rather remote areas and among small producers.
The Russian government recently announced that it would extend preferential loans to agricultural producers who have suffered losses due to ASF since 2020. This measure refers to investment loans of up to 5 per cent for the construction, modernisation and reconstruction of production facilities and the purchase of machinery and equipment. This and other government support measures for farmers are one of the key factors for the positive development of domestic livestock farming, Kowalev explained. In addition, training and strengthening veterinary protection played an important role.