At the end of 2021, Russia exported 188.1 thousand tons of pork and by-products worth USD 391.3 million, having increased the volume of deliveries compared to 2015 by almost 10 times in physical terms and more than 15 times in value terms.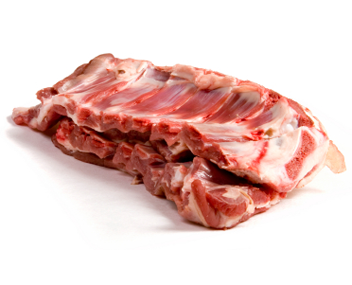 Against the backdrop of annual growth in pork production in the country, expanding the geography of exports, as well as increasing supplies to current destinations, is an integral part of the development of pig breeding in Russia. Otherwise, the country may face an oversupply of products in the domestic market, which will negatively affect the industry. The CIS countries (mainly Belarus, Kazakhstan, Kyrgyzstan, Armenia) will remain an important destination for Russian exports, accounting for half of Russian pork exports in 2021. These markets are stable in terms of strong demand for Russian products and for most of them Russia remains the main supplier of pork.
However, the key consumers of pork in the world are Asian countries. A number of markets in this region (China, Japan, Republic of Korea, Philippines, Singapore) are currently closed for Russian products. At the same time, Asian markets are the most promising in terms of further development of Russian exports, and successful entry to them largely depends on the price competitiveness of Russian products and compliance with the requirements of importers.
In addition, Russia already has a successful experience in pork supplies to Vietnam and Hong Kong, which can be used to expand the geography of exports in the Asian region. If global demand for pork continues to grow, Russia's current position is maintained and strengthened, including through entering new markets, Russian pork exports may exceed 300 thousand tons (600 million US dollars).