Federal retailers do not plan to raise prices for delicacies — fish and caviar, sausages, vegetables and fruits, and sparkling wines.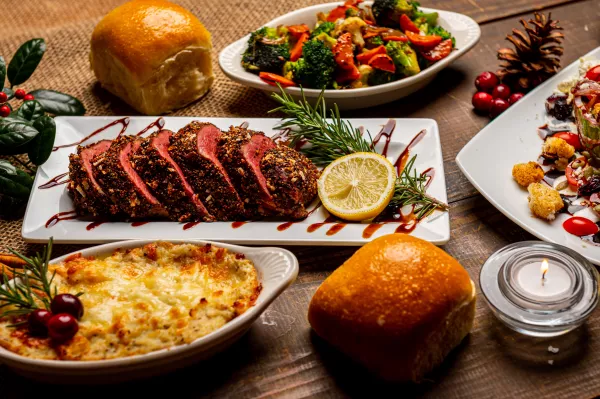 Despite the fact that prices for premium products usually increase by 10-15% in the pre-New Year period, this year retail chains decided not to increase them. Thus, stores expect to retain customers.
"The retail chains do not expect an increase in prices for New Year's goods in demand, since the peak of the inflationary load has already passed: stocks have been formed for all key categories and purchase conditions have been fixed. In addition, December is characterized by high promotional activity. And, of course, it is important to take into account the factor of competition and the desire of retail chains to support consumers during the holiday period," said Igor Karavaev, Chairman of the Presidium of the Association of Retail Companies (AKORT).
According to him, at the moment, in the largest retail chains, prices for basic food products are stable, and in some categories their growth lags behind inflation. For example, over the past month, 27 goods fell in price, including vegetables - potatoes, cabbage, carrots. Although in the last week inflation accelerated somewhat - to 0.11%, from 0.06% a week earlier. Karavaev noted that retail keeps prices at the expense of its resources.