The agreements on the export of Russian food and fertilizers are welcomed by all African countries. This was stated on Saturday by Russian Foreign Minister Sergei Lavrov at a press conference on the results of participation in the 77th session of the UN General Assembly.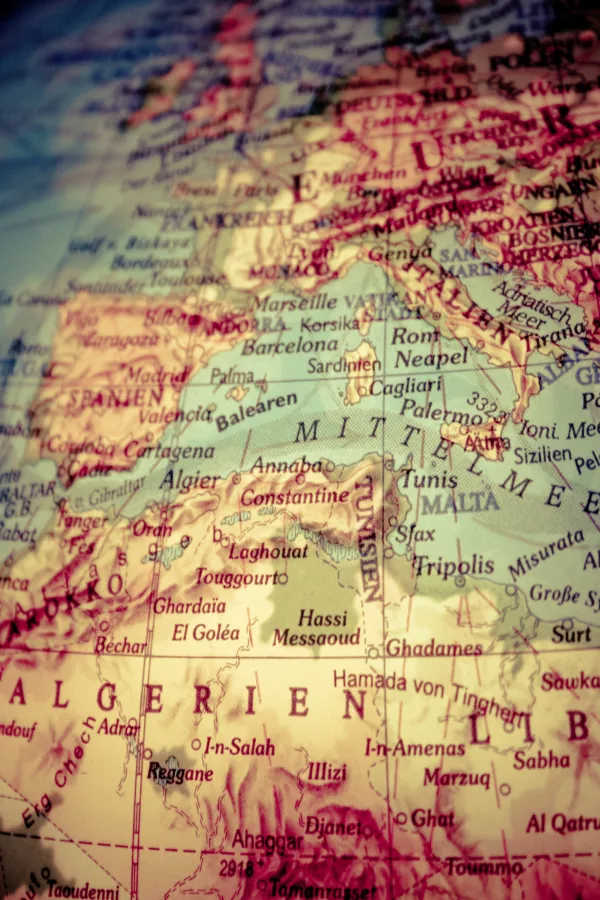 "Food security is, of course, everyone's concern. Everyone supports efforts to end the obstacles that have been built by the European Union, London and Washington regarding the export of Russian fertilizers and Russian grain. Everyone welcomed the package deal, which was concluded on July 22 at the initiative of the [UN] Secretary General in Istanbul, and which finally forced [Ukrainian President Volodymyr] Zelensky to clear Ukrainian ports of mines," he said.
Lavrov added that back in March, Russia and Turkey offered Zelensky the release of ships held in ports and guaranteed their safety in international waters up to the Bosphorus Strait.
"On July 22, this scheme was agreed upon, and Ukrainian grain went, however, to the poorest countries that are on the lists of the World Food Program," he explained.