According to the National Meat Association (NMA), consumer demand for premium beef has increased in Russia over the past ten years. This was stated by the executive director of the industry association Sergei Yushin in an interview with the radio station "Moscow speaking".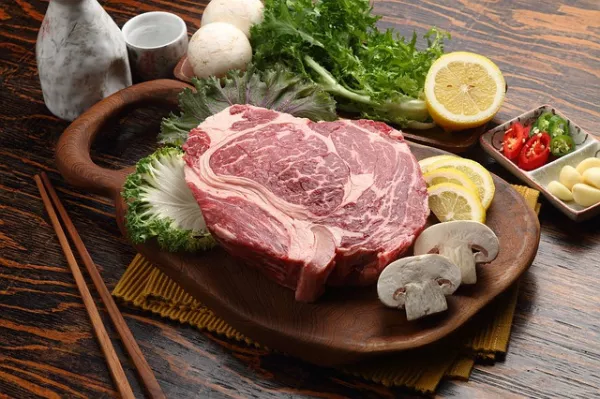 The head of the NMA specified that now beef makes up approximately 17% of the meat diet of our compatriots, while its global consumption has been declining for 20 years. With inflation and rising prices, people are turning to cheaper sources of animal protein.
For ten years, sales of domestic marbled beef have increased by more than 10 times, says Sergey Yushin.