State support for the export of agricultural products of the Russian Federation in 2023 will decrease to 50.856 billion rubles instead of 80.321 billion rubles, which were provided for next year in the federal budget for 2022 and for the planning period of 2023-2024 (law 390-FZ). This is reported in the explanatory note to the draft budget.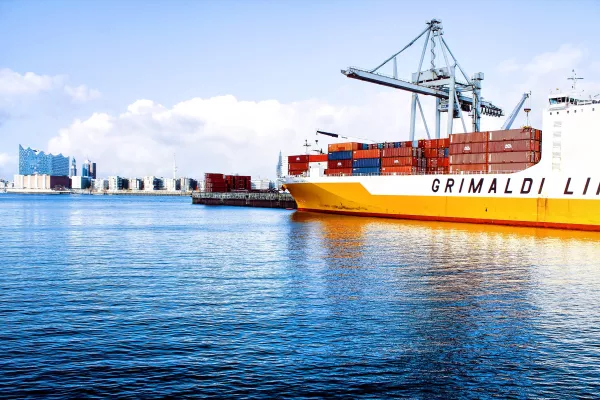 According to the consolidated budget list as of September 1, 2022, 68.805 billion rubles were allocated to finance this area.
In 2024, the draft budget provides for 70.944 billion rubles for state support of agricultural exports, compared to 98 billion rubles planned earlier.
As stated in the explanatory note, the change in the parameters of financing the federal project "Export of agricultural products" is due to a decrease (compared to the indicators approved by Law 390-FZ) of budget allocations for state support to stimulate the growth of oilseed production in 2023 - by 8 billion 443.6 million rubles, in 2024 - by 9 billion 562.6 million rubles.
In addition, the amount of subsidies to reimburse part of the direct costs incurred for the creation and (or) modernization of agribusiness facilities in 2023 was reduced by 5 billion 026 million rubles, in 2024 - by 5 billion 016 million rubles. State support of leasing organizations in 2023 will decrease by 13 billion 313.5 million rubles, in 2024 - by 9 billion 247.9 million rubles.
In 2021, the Russian Federation exported agricultural products for $37.1 billion compared to $30.5 billion in 2020. According to the forecast of the Ministry of Agriculture, this year exports can reach up to $40 billion. The updated strategy for the development of the agro-industrial and fishery complexes provides for an increase in exports by 2030 to more than $47 billion.