Since the beginning of 2023, the North Caucasian Interregional Directorate of Rosselkhoznadzor has controlled the export shipments of 642 batches of poultry meat to the People's Republic of China.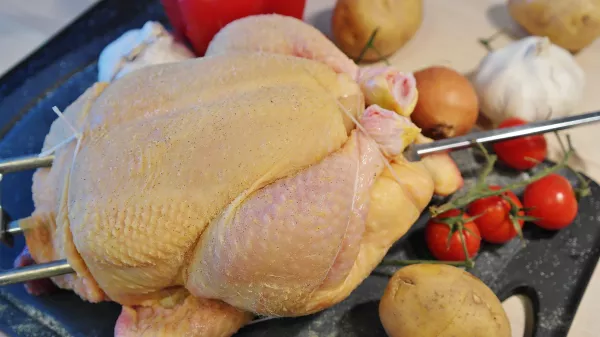 Products with a volume of over 9.583 thousand tons were obtained from poultry, slaughter, processing, packaging and storage of which were carried out in compliance with sanitary conditions under state veterinary control and supervision of employees of the Rosselkhoznadzor department. The party had the necessary documents drawn up in the "Mercury" system.
For the same period last year, the Stavropol Territory supplied more than 10,000 tons of chicken products to China. Currently, export shipments continue.