The food situation in Russia is positive, prices are generally lower than they were last year, Maxim Shaskolsky, head of the Federal Antimonopoly Service (FAS) of Russia, told reporters.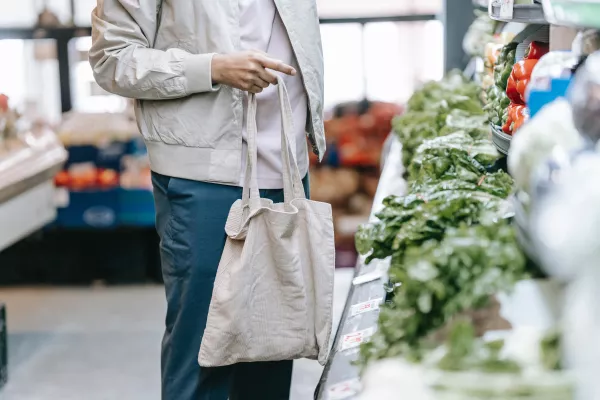 "In general, now the overall situation with food is positive, our prices are generally lower than last year, there are some goods where they are slightly higher, but basically ... prices are lower for a number of reasons," he said on the sidelines of the Eurasian Economic Forum.
At the same time, when asked about the situation in the new regions, he clarified that "work is underway," but did not disclose any details.