The situation with the cost of chicken production is now more stable than in 2021. There are no problems with shipment from poultry farms on the market, and production volumes increased by 8% over the year. This was reported to Gazeta.Ru by the head of the National Meat Association, Sergei Yushin.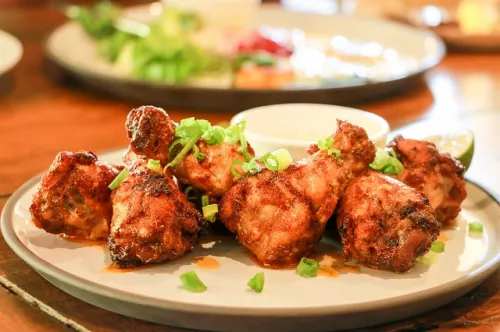 "Now the cost of production has stabilized, since the beginning of 2022, prices for various types of chicken meat have increased by less than 10% compared to last year. At present, the situation in terms of production costs is more stable than in 2021. Plus, in 2022 we expect a record harvest of grain crops, including wheat. So feed prices may stabilize even more in the summer. Wholesale prices for broiler carcasses and other parts increased significantly in early spring. But then they returned to the level of the beginning of 2022. So we are not seeing any serious problems in the Russian chicken meat market now. We have passed the shock of rapid growth in the cost of chicken meat production in 2020-2021," Yushin said.
According to him, the stabilization of prices occurred due to the reduction in the cost of some components. For example, grain feed has now stopped in price.
"This is due to the fact that exports have become less profitable due to the strong exchange rate of the ruble. If in 2021 the price increase for various amino acids and feed additives was from 60% to 200%, now the prices for some items have fallen by 2.5 times. That is, they seriously jumped from last year's peaks, "Yushin specified.
He noted that there are no problems with shipment from poultry farms. The expert estimated the growth in chicken production at 8% since the beginning of 2022.
"The supply on the domestic market is now growing. The increase in production since the beginning of 2022 was more than 8%. Yes, the export of chicken meat to Western markets has now sunk, but we are now being rescued by demand from China, where they buy paws and wings at good prices. They are so in demand in Asia that the partial loss of the European market now does not seem to be something irreparable," he said.
The head of the association added that in 2022 the markets of the Middle East had a "good shot", there are also positive dynamics in Russian exports in African countries.