The International Monetary Fund (IMF) has revised its assessment of Russia's economic development upwards and predicts the country's GDP growth by 0.3% this year and 2.1% in 2024.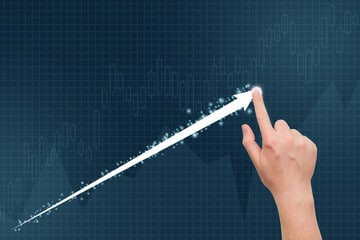 This is stated in the January update published on Monday to the IMF report on the prospects for the development of the world economy.
According to the given data, the GDP of the Russian Federation decreased by 2.2% in 2022. As follows from the document, the IMF improved by 2.6 p.p. its October forecast for the growth of this indicator in the Russian Federation for 2023, and also improved by 0.6 p.p. forecast for 2024.
The World Bank previously presented a forecast on the prospects for the development of the global economy. It follows from the document that Russia's GDP will decline this year by 3.3%, and next year it will increase by 1.6%.