The size of food inflation in Russia by the end of 2022 may reach 12-13%, which is a good, stable indicator. This was announced by First Deputy Minister of Agriculture of the Russian Federation Oksana Lut during an expanded meeting of the State Duma Committee on Agrarian Issues.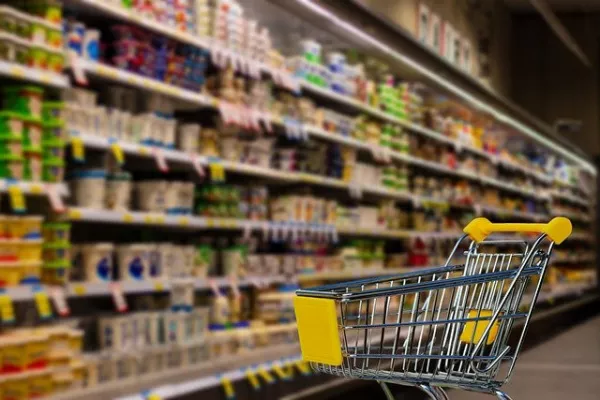 "We have a reduction in prices for a large number of raw materials and products compared to the price jump that was last year. Do you remember that our food inflation was above 18%? Now, due to production volumes, prices for a number of products and a number of raw materials are declining, Accordingly, we expect inflation in the corridor from 12 to 13% at the end of the year, which is generally a good, stable indicator," she said.
In particular, Lut noted the decline in pork prices due to the increase in the production of this product.
"At the end of the year before last - last year we were covered by ASF (African swine fever - approx. TASS), and our prices for pork have grown significantly. Now they are just coming into line, the fall is not critical," the deputy minister said.
Speaking about the prices of the main agricultural crops - grain, barley, corn, Lut noted that they are declining, prices are falling due to the pressure of the volume that we have on the domestic market and the strengthening of the ruble. According to her forecasts, the rate will weaken at the beginning of next year, that is, in the second half of the agricultural season.