In 2022, the module "Analytics" will be incorporated in the information system Vetmonitor 2.0, which will enable to forecast the spread of animal diseases, told Maksim Uvaidov, the Deputy Minister of Agriculture, to Veterinary Medicine and Life in an interview.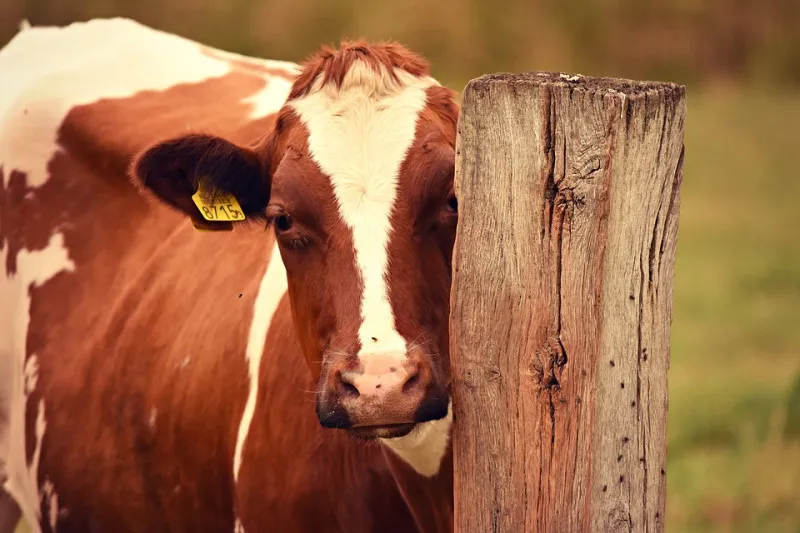 Vetmonitor 2.0 is an information system of the Federal State Budgetary Institution Veterinary Center of the Russian Ministry of Agriculture.
The system collects real-time data on all cases of animal diseases in Russia including ongoing activities, such as vaccinations or diagnostic tests.
Maksim Uvaidov pointed out another predictive analytics tool that could help tackle issues in veterinary medicine - the federal state information system VetIS developed by Rosselkhoznadzor.
"Rosselkhoznadzor is gradually launching the information system Horriot, a part of VetIS, which will record all treatment and prevention of diseases in farm animals. Horriot will also record and process identification of animals," said the Deputy Minister.
He noted that when registering farm animals in VetIS it is planned to develop data analytics and forecasting, and compare information from various components of VetIS with data generated by other information systems of the Ministry of Agriculture of Russia.
"I believe that when all these tools are fully operational, we will be able to predict and prevent the spread of dangerous animal diseases," summed up Maksim Uvaidov.