The new goals of the state program for the development of agriculture in Russia suggest a decrease in agricultural production in 2022 compared to 2020 by 0.7%, and an increase of 0.9% in food production is also planned. This was stated by the Minister of Agriculture of the country Dmitry Patrushev.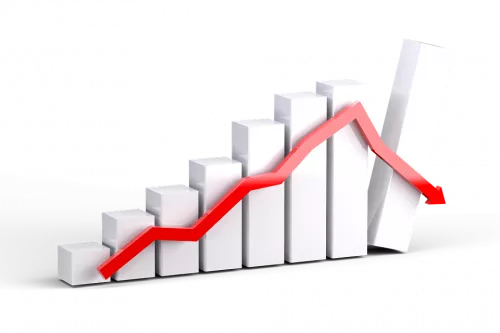 "On the planned indicators of the program in the current year. Further, 2020, and not 2017, is taken as the base year. In accordance with this, the state program provides for the achievement of an index of agricultural production at the level of 99.3%. Moreover, the composition of the goals has changed: for example, the planned indicator has been set in food production to the level of 2020 at the level of 100.9%," Patrushev said.
Regarding other goals of the program, Rosstat data showed an increase in agricultural production in farms of all categories compared to the base year 2017 by 4.5%, with a growth plan of 5.6%, while the index of crop production was 1.3 percentage points less than the plan.
Patrushev also assessed the productivity of the livestock industry, where almost all areas showed growth last year, although they were slightly lower than the planned value of the state program - by 0.7 percentage points, which is associated with an unfavorable epizootic situation, including outside Russia.