The volume of production of smoked sausages in the Moscow region for the first quarter is 10% of the total Russian volume.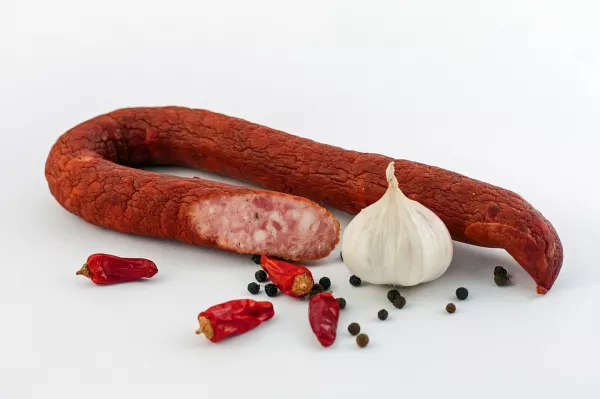 In the Moscow region, the volume of production of smoked sausage products increased by eight percent, the regional Ministry of Agriculture and Food reported. Such data were obtained for the first quarter of this year, more than 16 thousand tons of products were produced in total.
Deputy Chairman of the Government of the region Georgy Filimonov, who oversees the department, noted that these results account for 10% of the volume throughout the country and 23% in the Central Federal District. The ministry also listed major regional manufacturers of sausages - Klinsky Meat Processing Plant JSC, Cherkizovo-Kashira JSC, SoleRamichi LLC.