Next year, against the backdrop of sanctions against Russia, the number of dairy cattle may be reduced by about 3.5% due to declining profitability in the industry. According to The DairyNews, this was stated by independent economist Anton Lubich, speaking at the On-Line-conference "Weather Forecast", organized by The DairyNews and the Dairy Market Research Center (DIA).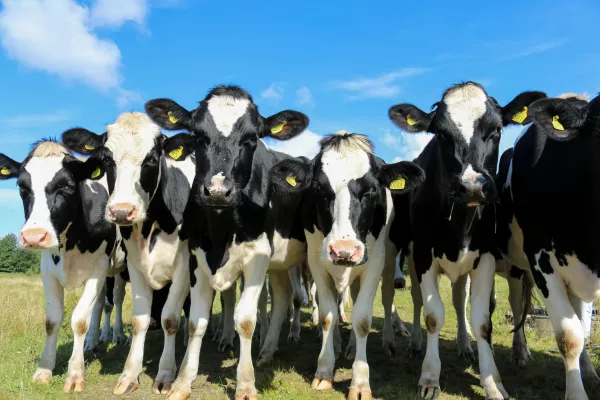 According to his estimates, the volume of dairy production in 2023 may decrease by 5-7%. At the same time, beef cattle breeding will suffer even more noticeably. Here, the reduction in livestock can reach 10-15% due to a decrease in profitability in the industry, the expert predicts. At the same time, veterinary drugs can increase in price by about 40%.
An active state policy towards real import substitution will help to avoid such consequences, Anton Lyubich notes.
Moreover, in this case, it is important not only to provide money to manufacturers, but also to organize the launch of new industries that can really replace imported analogues.