According to Mikhail Mishchenko, director of Dairy Intelligence Agency, milk production and consumption in Russia increased significantly in 2020. The positive dynamics in milk production amounted to 5.5% compared to 2019, while consumption increased by 7.5% over the designated period.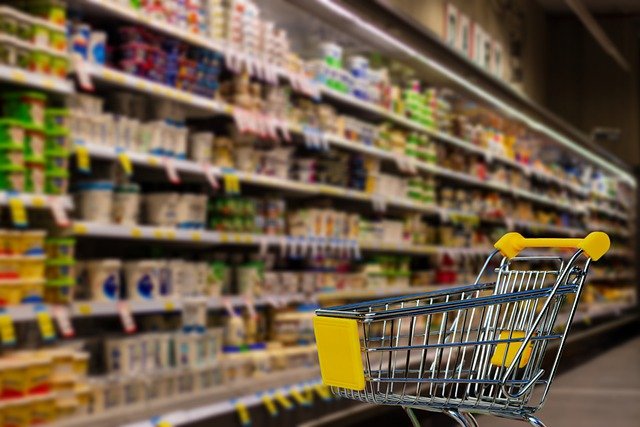 'In 2020, 20.6 million tons of milk were produced in Russia, the dynamics of production was enormous, it grew by 5.5% compared to 2019. The population's demand for milk has been falling for some time, but it has grown significantly in 2020, and this was the result of the pandemic. In 2020, milk consumption increased by 7.5%,' Mikhail Mishchenko said.
The expert added that in 2021, the dynamics of milk production growth will either be at zero or will increase very slightly. In January-August of this year, the growth of raw milk production amounted to 1.1%.