With the current dynamics of development, the ready-made food market in Russia will triple by 2025 and amount to 800 thousand tons. On average, Russians spend 7-10% of their entire budget on buying ready-to-eat food.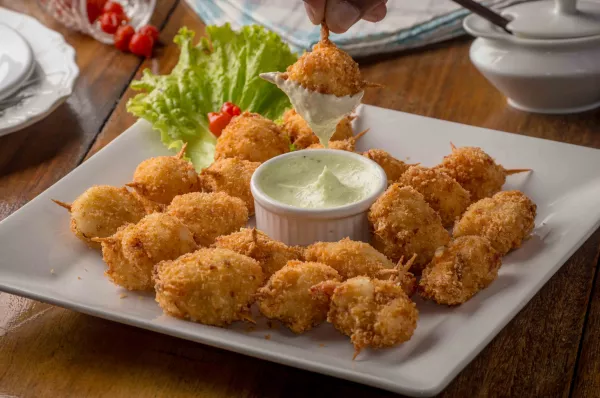 In 2022, Russia produced 216,000 tons of prepared food, almost a third more than in 2021, Rosselkhozbank reports. In a study by analysts of the organization, it is indicated that, on average, in Russia, the increase in production in this industry has been 55% annually since 2017. By 2025, with such dynamics, the volume of production can triple and reach 800 thousand tons.
According to analysts, Russians spend an average of 7% of the budget on the delivery of ready-made food, not counting the funds that go to restaurants - this is 3-4% of the budget. In some regions, spending on ready-made food is higher - the northern regions, such as the Tyumen region and the Yamalo-Nenets Autonomous Okrug, were in the top. Here, up to 10% of the budget in 2022 was spent on ready-made food and its delivery.
The ready-to-eat food market is at the intersection of the HoReCa and retail industries, experts say. It provides businessmen with the opportunity to increase the offer for buyers, and buyers appreciate its convenience. In the coming years, this industry will grow both in production volumes and in terms of new offers on the market, analysts say. Companies are already trying different formats of work: dark stores, separate kitchens that work only for delivery, and so on.