In the near future, CRPT and Rosakkreditatsiya will launch a pilot project that will block the sale of goods with invalid permits. We are talking about certificates that confirm the quality and safety. Virtually all consumer products must receive such documents. Retail does not have the right to sell them without special papers.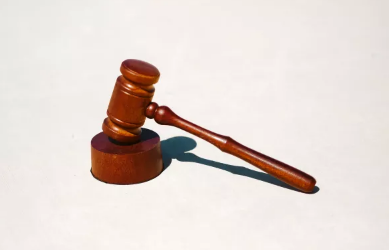 Retail chains check such documents before the start of sales, buyers can also request them from stores. Plus, they can be checked through the Chestny Znak system, which automatically uploads quality certificates for labeled products. During implementation, retail chains cannot control what happens to the documents. The regulator can determine that they contain errors or withdraw them.
The state does not have mechanisms to promptly stop the sale of such products, the CRPT stressed. The fact is that certificates are issued for batches of products. In practice, it is impossible to say anything about a particular unit. This means that there is a risk that products without permits may appear in retail. It turns out that if something happened to these papers, it is not clear which specific goods to stop trading and seize. Therefore, CRPT with Rosaccreditation are launching a pilot project that will help solve the problem.
The Ministry of Industry and Trade has prepared a draft government decree on conducting a voluntary experiment: it will use a labeling system for product safety traceability. The draft resolution is now being coordinated, they noted there. The ministry emphasized that they are implementing this initiative together with the Ministry of Economic Development, Rosakkreditatsiya, Rosstandart. This approach was also supported by the government apparatus.