To import breeding animals or birds into Russia from any country outside the Eurasian Economic Union, the importer will need to confirm their breeding value and obtain a special permit. This follows from the new version of the bill submitted to the State Duma in March by a group of deputies of the lower house.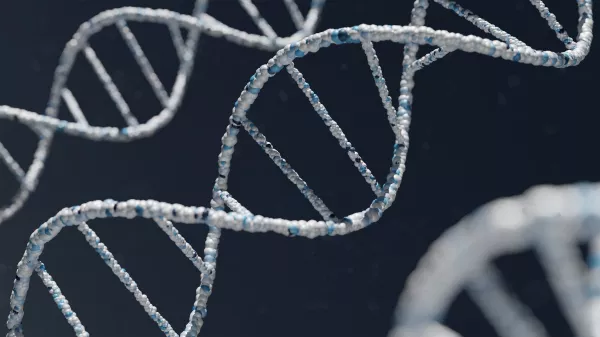 According to the document proposing to amend the law on livestock breeding, the import into Russia of breeding farm animals, their semen or embryos from countries that are not members of the EAEU, will be allowed only on the basis of a permit issued by the state breeding service.
In addition, imported semen or embryos of breeding animals are proposed to be allowed for further use or sale only on the basis of the results of a molecular genetic examination in an accredited laboratory.
The bill also spells out the conditions for the use of semen and embryos of breeding animals. Thus, the document provides that their sale is allowed only by breeding farms.