The United States does not want to create obstacles for countries to buy food and fertilizer from Russia. This statement was made on Wednesday by US Assistant Secretary of State for Economic and Business Affairs Ramin Tolui during a telephone briefing for journalists.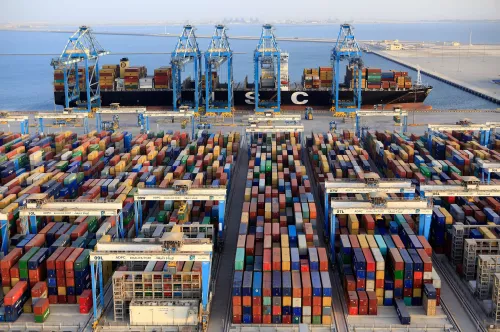 "It is important to note that the United States does not want there to be obstacles to the ability of countries to purchase food, fertilizers from Russia, so that [there were obstacles] to the access of these products to international markets," the official said.
Countries should contact the US Treasury and its subordinate Office of Foreign Assets Control (responsible for sanctions) or US embassies if they have difficulty making these authorized transactions, the assistant secretary said.
The situation in Ukraine and the large-scale sanctions imposed on Russia by the US and the EU have led to disruptions in grain supplies, which increases the risk of a food crisis in several countries around the world. Since the beginning of the year, prices for wheat and corn have risen significantly. Stocks of wheat, as noted at a meeting of the UN Security Council on May 21, the world will last only ten weeks and the situation is worse than in the crisis of 2007-2008. Russian Foreign Minister Sergei Lavrov previously stated that the food crisis in the world happened long before the start of the Russian special military operation in Ukraine, including the pandemic and the miscalculations of Western countries. Lavrov stressed that the current situation has exacerbated the problem, and Western sanctions have become one of the key reasons for the disruption of food supplies, which exacerbated the crisis.