Belarus has no problems with food after the introduction of a ban on the supply of certain groups of such goods from the European Union. First Deputy Minister of Agriculture and Food of the republic Igor Brylo announced this to journalists on Wednesday.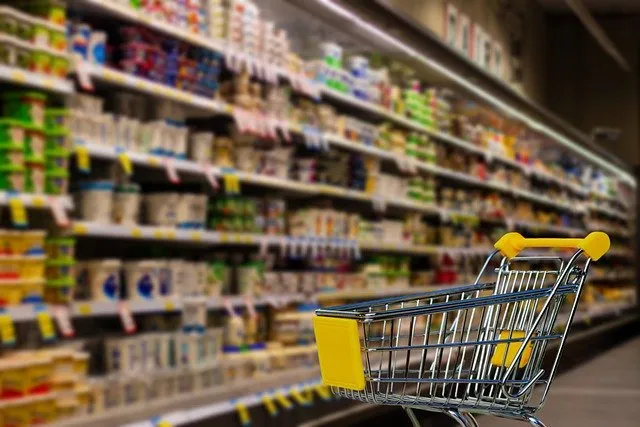 'We have a lot more of raw materials than just enough. Today we have more than 400 names of hard and semi-hard cheeses,' BelTA news agency quotes him as saying. 'We produce about 250 thousand tons of such cheeses a year, and last year we imported 1.4 thousand tons, so the figures are incomparable, and it cannot be said that someone has lost something.'
According to him, there are no problems with import substitution of meat products.
'First of all, various kinds of products - jamon and so on - arouse interest [among the population],' he continued. 'At the end of last year, we imported only 20 tons of such a product into the country, and produced about 480 tons. So there will be Belarusian meat products on the tables, which are not inferior to imported ones in quality.'
Brylo added that the country produces more than 1.5 thousand names of dairy and 1 thousand names of meat products, expanding their line every year. Natalia Melnikova, Head of the Consumer Market Department of the Ministry of Antimonopoly Regulation and Trade of Belarus, noted that manufacturers are starting to supply more goods to the domestic market, their sales volumes are increasing, and importers have shifted to other countries.
Belarus, in response to Western sanctions, has imposed a food embargo on a number of goods from states carrying out unfriendly actions against the republic since January 1. The list of prohibited goods includes cattle meat, pork, salted meat, in brine, dried or smoked, edible flour from meat or meat offal, milk and dairy products (with some exceptions), vegetables, except for those intended for sowing, fruits and nuts, sausages and similar products, confectionery.