Chairman of the Presidium of the Association of Retail Companies (AKORT) AKORT Igor Karavaev, quoted by TASS, believes that Russian retail chains are currently interested in expanding supplies, primarily of domestic goods.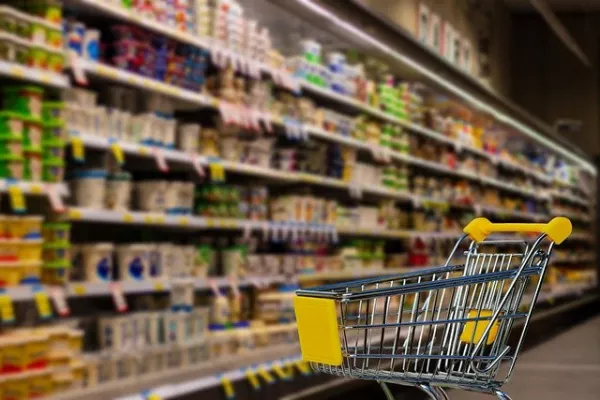 According to Karavaev, in Russia it is not required to introduce a minimum share of domestic products on the shelves of chain stores at the legislative level.
"There is no need to quota shelf space for domestic products, since retail chains themselves are interested in expanding the supply of domestic goods in the first place — today they occupy the largest share on the shelves," Karavaev said.
He also noted that the share of domestic food products in retail chains - members of AKORT is more than 90%, and in a number of categories - such as bakery products, dairy and meat products - reaches 95-99%. In 2021, the share of domestic dairy products increased, including cheese, fish and meat products, greenhouse vegetables and apples. In addition, the main categories of food imports include alcohol, coffee, tea, as well as fruits and vegetables that are produced outside of Russia.