Tomsk-registered agro-industrial company Sibagro has expanded its list of controlled assets by adding Shchigry Glavprodukt pork complex in the Kursk region, which used to be part of Global Eco group, Sibagro's press service said on Monday.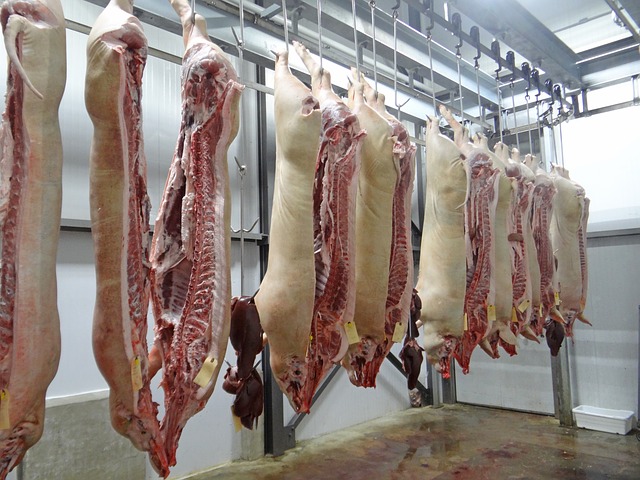 Earlier it was reported that Sibagro includes seven pig farms – in Tomsk, Kemerovo, Novosibirsk, Sverdlovsk and Tyumen regions, Krasnoyarsk Krai and the Republic of Buryatia; three meat processing plants in Tomsk, Novosibirsk and Yekaterinburg and the Tomskaya poultry farm. In April 2021, Sibagro bought a number of facilities, including a pork complex and a meat processing plant of Belgorod Promagro.
"We have been developing in Siberia and the Urals for more than 20 years – we have strengthened our position and become leaders in pork production. This year we have started to develop new territories – Central Russia. The new pig farm is located in close proximity to the company's earlier acquired Belgorod sites (Promagro enterprises)", – the press service quotes Sibagro chairman of the board Andrey Tyutyushev as saying.
According to him, the purchase of Shchigry Glavprodukt will enable the company to fully load the capacity of the Belgorod meat processing plant and to increase the scale of meat production in the Central Federal District.
The Shchigry Glavprodukt pork complex was previously part of the Global Eco group of companies. The enterprise includes livestock and technical sites, land plots and transport. Now there are 77 thousand heads of pigs at the pig farm, production capacity is 15 thousand tons of meat annually, according to Sibagro. According to Interfax, the purchase price of the pig farm was 990 million rubles.
At the same time, according to the SPARK-Interfax analytical system, OOO Shchigry Glavprodukt has been declared bankrupt since May 2020. Bankruptcy proceedings have been declared against the company. In 2020, the company generated 523.6 million rubles in revenue and a net loss of 1.3 billion rubles.