According to the data of the National Association of Turkey Producers (NAPI) and its own analytical research of the Agrarian Science publishing house, over the past five years, Russia has risen from seventh to second place in the world in terms of output of the sub-sector. It increased by 80%: from 231 thousand tons in 2017 to 414.6 thousand tons in 2022. The increase compared to 2021 was 3.6%. Turkey accounts for 8% of the total poultry meat production in the Russian Federation.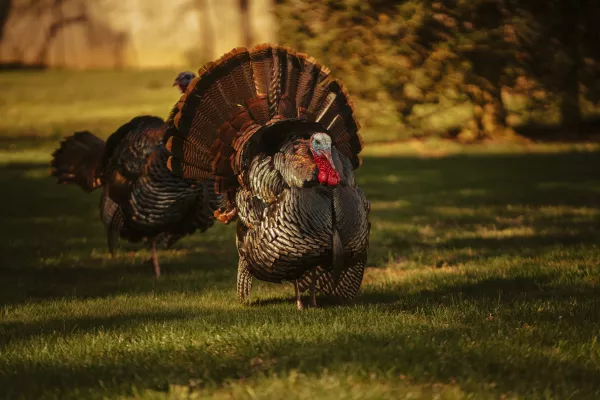 The leaders in turkey breeding among the regions are the Republic of Bashkortostan, Penza, Rostov and Tambov regions. The top three manufacturers in the rating included Damate Group (52% market share), PJSC Cherkizovo Group (19.5% market share) and Ural Group.
The market is developing due to the scaling of poultry farms and increasing the production of hatching eggs.
According to analysts, by 2030 the production of turkey products in the Russian Federation will reach 650 thousand tons. The main growth factor is the high self-sufficiency in raw materials for the preparation of animal feed.