Despite a record increase in production costs at the global and national level and a worsening epizootic situation, Russian turkey farming in 2021 became the fastest growing livestock industry and entered the top five world leaders in terms of turkey meat production. This is reported by the Journal "Agrarian Science".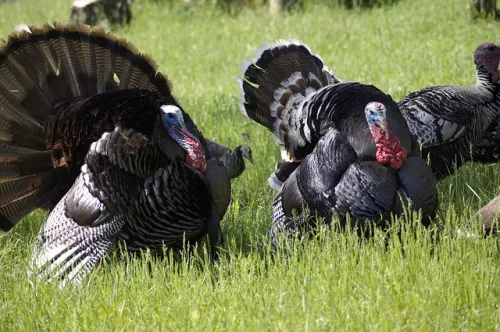 The total volume of turkey meat production in Russia in 2021 in all categories of farms - in industrial enterprises, peasant farms and private household plots - increased by 22.67% over the year and amounted to 400,133 tons of finished products in slaughter weight.
In total, 54.93% of the market belongs to Damate Group, and 14.39% belongs to Cherkizovo Group.
Russia managed to become the largest turkey supplier for the UAE, and the third largest for China. The volume of exports of products to these countries increased by 70% and 3 times. Exports to the countries of the African continent increased 4.5 times, and specifically to West African Benin - 5.5 times.
Подробнее читайте на © DairyNews.today https://dairynews.today/news/top-20-proizvoditeley-indeyki-dinamika-proizvodstv.html