In the Pskov region, they plan to create a reproducer designed to provide poultry farms with hatching eggs in the regions of the North-West Federal District.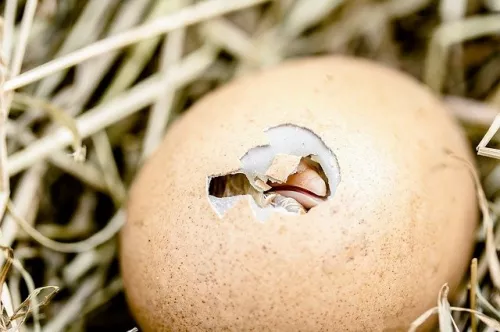 At the beginning of 2022, it was noted that the plans of a company affiliated with Pskovagroinvest included the acquisition of a loudspeaker from the Pskovskaya poultry farm. In mid-March, it became known that Pskovagroinvest and the agricultural company Pobeda were merging into a holding company. And a few more days later - that Pobeda would take a long-term lease on the site of the Pskovskaya poultry farm in the village of Piskovichi, Pskov District, and would start producing broiler hatching eggs there.
Two months later, the director of Pobeda, Viktor Grechin, announced the details of the project. He said that at present the territory of the poultry farm is being cleared and put in order. At the same time, the company is negotiating with banks, hoping to receive a soft loan for the implementation of the project and start construction work in the summer of 2022 so that the poultry houses are ready for winter.
The volume of investments required to launch the production of hatching eggs, Viktor Grechin estimated at 500 million rubles. At the same time, according to him, the goal is to reach the volume of 25 million eggs per year.
"The idea is very promising. Take statistics: how many eggs we import and how many we produce. And everything will be clear. This niche is completely empty. Our poultry farm takes all the eggs from abroad, and now everything is blocked, "explained Nikolai Romanov, chairman of the regional committee on agriculture.
Andrey Kozlov, chairman of the committee on economic policy, agro-industrial complex, ecology and environmental management of the Pskov Regional Assembly, agreed with him: "Today we have certain problems with seed material. Primary seed production has been lost in our country, it now needs to be resumed in all areas: not only hatching eggs, but also grain crops, potatoes, feed for cattle."
According to the parliamentarian, "this is a very relevant project and it will be in great demand," because "the hatching egg is a gene pool that will later be used to replenish poultry farms. It's a certain stability factor."