On May 18, senior scientific practitioner of the Russian State Center for Animal Feed and Drug Standardization and Quality (FGBU "VGNKI") Dr. Dmitriy Makarov participated in the Session "Sound Pork Industry" organized on the sidelines of AGROS-2021 Exhibition.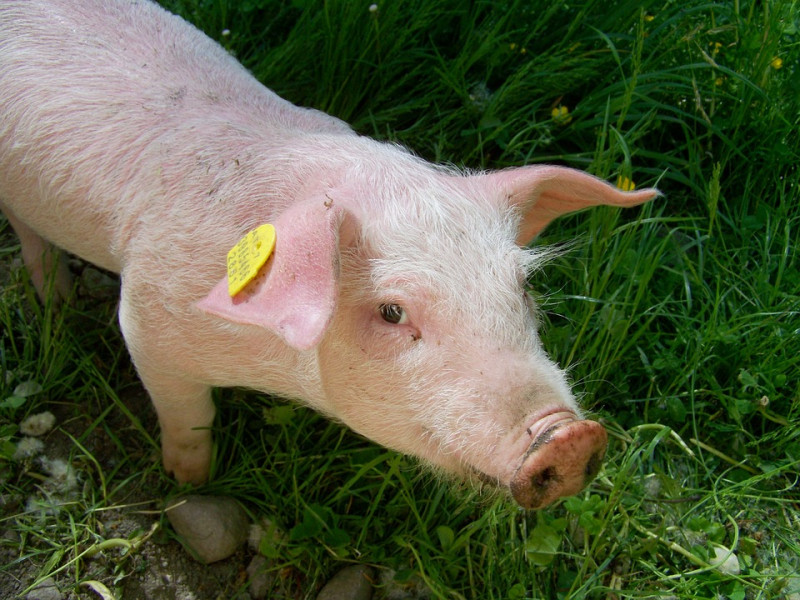 The specialist presented a report on chemical contaminants in pork products and commented on hazardous outcomes of xenobiotic presence in food products, including intoxication cases, and on financial losses by producers. Dr. Makarov highlighted basic routes that undesired substances usually take into products and listed prevention methods. Besides, he paid special attention to maximum permissible levels of xenobiotics and violations that had been detected by VGNKI in the latest years.
The Session included review of zooanthroponoses that are characteristic of pork industry, and measures of their prevention.
In this respect, the lecture presented by chief scientific practitioner of the Federal Centre for Animal Health (FSFI "ARRIAH") Prof. Konstantin Gruzdev was of high relevance. This lecture was dedicated to diseases in pigs, including emerging ones and those that had zoonotic potential.
The experts considered the factors that influence animal health at different stages of production cycle and gave recommendations on animal feeding and keeping for prevention of diseases.
In his turn, the representative of the Danish Agriculture and Food Council Dr. Jens Munk Ebessen shared his hands-on experience in controls of husbandry health.