The Ministry of Industry and Trade of the Russian Federation sees no reason for a sharp jump in food prices in Russia. Deputy Minister of Industry and Trade of the Russian Federation Viktor Yevtukhov on the sidelines of the Ecommerce and retail forum Ecomference Rupost Retail Week announced this during a conversation with journalists on Thursday, October 7.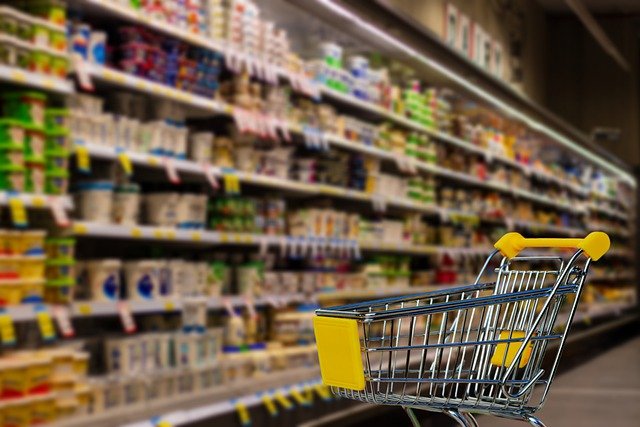 'Today we do not see any prerequisites for a sharp increase in prices,' Yevtukhov said, adding that the increase in prices for tomatoes and cucumbers is due to a seasonal factor.
He noted that when manufacturers inform retail that there will be a price increase, the Ministry of Industry and Trade contacts the Ministry of Agriculture, as well as manufacturers, in order to find out the prerequisites for such steps.
Yevtukhov also drew attention to the importance of active development of smaller farms for the absence of the greatest dependence on the market.
Earlier, the lawyer, mediator Yuri Kapshtyk said that the intervention of state regulators, for example, the Federal Antimonopoly Service, and various government resolutions could lead to price regulation. He reminded of the situation when carrots in June 2021 cost more than bananas and citizens themselves "generated a feverish demand for it," thereby causing the rise in prices for this vegetable and selling it.
On the same day, Ivan Fedyakov, General Director of the INFOLine information and analytical agency, said that the world food price index increased by 27% over the year, which became one of the most dynamic indicators since the 1970s.