Moscow producers in January-July increased the supply of food products by more than 6% compared to the same period last year, said Deputy Moscow Mayor for Economic Policy and Property and Land Relations Vladimir Yefimov.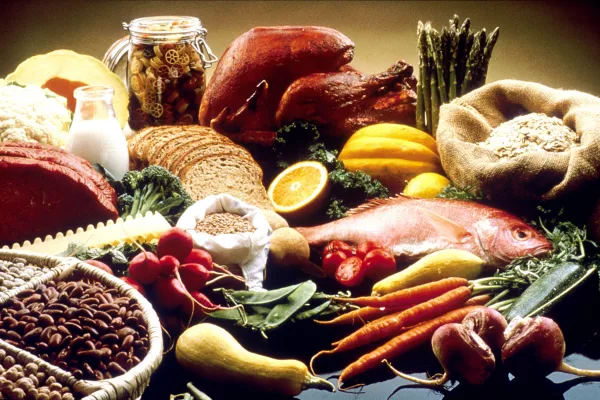 "Today, Moscow has developed the production of meat, fish, dairy products, bakery and confectionery products. For seven months of 2022, the volume of shipped food products of its own production in Moscow amounted to more than 313 billion rubles, which is 6.3% more than the same period last year" - said the vice-mayor.
According to the City Department of Investment and Industrial Policy, supplies of dairy products (by 17% to 34 billion rubles) and beverages (by 21% to 43 billion rubles) increased most significantly during this period.
Today, over 200 food industry enterprises operate in Moscow. The capital provides all kinds of support to food producers. Thus, the city assigned the status of an industrial complex to 24 companies in the food industry, which implies various tax benefits. An offset contract was also concluded with a manufacturer of baby food for the supply to dairy kitchens: according to it, the city will purchase dairy products, baby juices and purees from the company in the amount of more than 30 billion rubles by the end of 2029.