The Ministry of Agriculture predicts a good harvest in Russia this year, for grain it may exceed 140 million tons, Russian President Vladimir Putin said on Wednesday at a meeting with leaders of advanced engineering schools.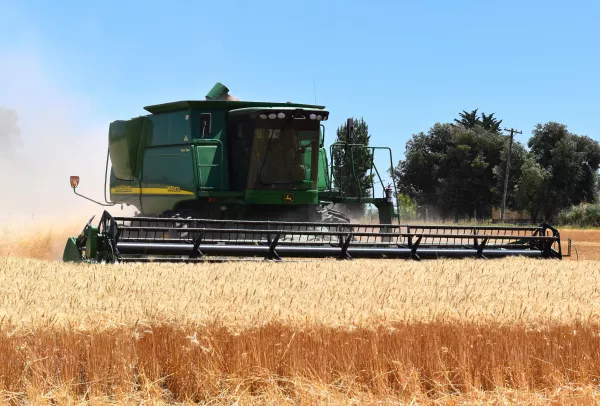 "Minister [of Agriculture Dmitry Patrushev] reported that this year we will have a very good harvest. In my opinion, he said that we have already harvested 130, or something, million [tons]. So it will be over 140," he said. head of state.
As Putin explained, this was achieved, among other things, thanks to equipment and technologies. "And, in my opinion, the area under crops is less than in the Soviet Union. Therefore, the efficiency has increased. At times, probably. This is very cool," he praised.
The President drew attention to the fact that Russian agriculture has become a high-tech industry, has become efficient and competitive in world markets.
"Taking advantage of the fact that we have spoken about this, I want to thank the agricultural producers for the results of this year. Although they are not final yet, nevertheless, what has been done is already good. And this is very important. Always, and today for Russia, our country - especially important," he concluded.