Russian President Vladimir Putin held a meeting on economic issues. This was announced by the Kremlin.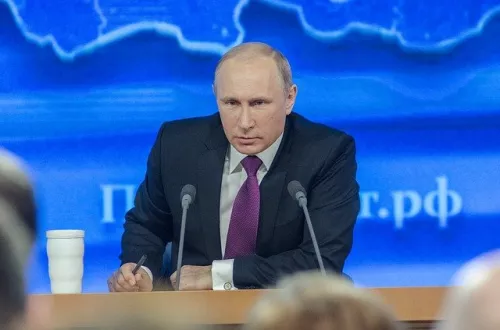 "The most important indicator of the success of socio-economic policy is the income of Russian citizens. In order to ensure positive dynamics here, it is necessary to support consumer demand, increase business opportunities and regions of the country," the President stressed.
As follows from the opening speech of the head of state, Russian manufacturing companies are gradually occupying the niches vacated after the departure of unscrupulous partners in the domestic market.
In addition, a record harvest is expected this year – 130 million tons of grain, including 87 million tons of wheat.
In addition, inflation is slowing down. Over the past month, its pace has decreased several times to the level of March.
Also in.Putin noted the growth of the budget system's capabilities. In January-April, the consolidated budget surplus amounted to 2.7 trillion rubles.