Livestock producer prices rose in August in all Member States. This is stated in the materials of the Eurasian Economic Commission.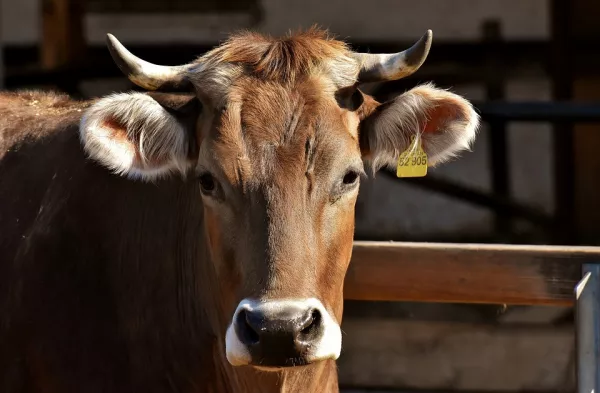 The largest increase in prices is observed in Belarus (by 16.1%) and Armenia (by 12.6%).
In Armenia, prices for natural honey (by 15.6%) and raw cow's milk (by 14.5%) rose higher than the average for livestock products, in Belarus - for raw cow's milk (by 21.9%).
In Kazakhstan, prices for pigs (by 13.3%), raw cow's milk (by 12.4%) and chickens (by 8.9%) increased, in Kyrgyzstan - for pigs (by 12.5%), cattle (by 5.5%) and sheep and goats (by 5.2%), in Russia - for cattle (by 11.3%), raw milk (by 10%) and pigs (by 3.3%) .
Average producer prices for agricultural products for August 2022 (US dollars per 1 ton).