There is a high risk of spreading African swine fever (ASF) in Russia. In October, the infection can be brought into private farmsteads and industrial pig breeding facilities. This was stated by the head of the All-Russian Research Institute of Civil Defense and Emergencies Maxim Bedilo at a conference call of the Ministry of Emergencies.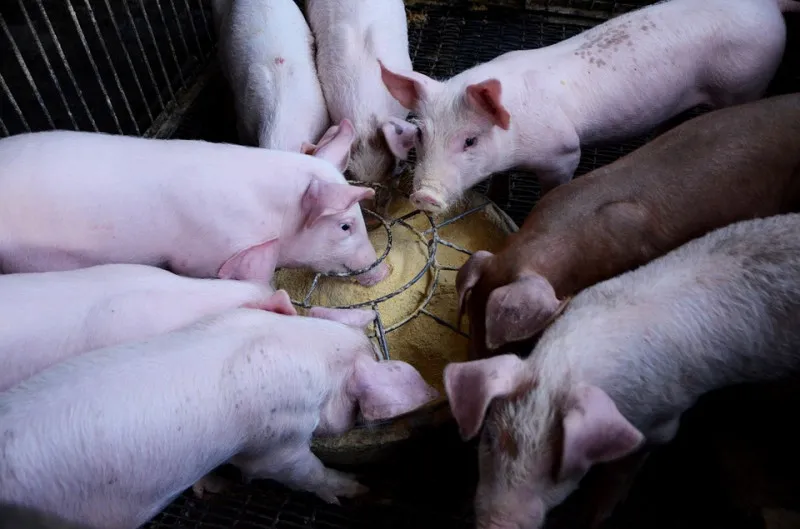 "A high probability of detecting new foci of African swine fever is predicted on the territory of the Khabarovsk and Primorsky Territories, Amur, Pskov, Belgorod, Yaroslavl, Nizhny Novgorod, Saratov, Sverdlovsk, Samara Regions and the Jewish Autonomous Region," the expert said.
Maksim Bedilo added that 9 foci of the disease were registered over the past week. Five of them are in the Amur Region, 2 in the Khabarovsk Territory, and in the Samara and Belgorod Regions.
Earlier it was reported that two foci of African plague were identified in the Chelyabinsk region. Quarantine was introduced in PKU IK-1 of the GUFSIN in Kopeysk and in one of the personal subsidiary plots of the Krasnoarmeisky district.