The situation is commented on by Sergei Lisovsky, State Duma deputy, Committee on Agrarian Issues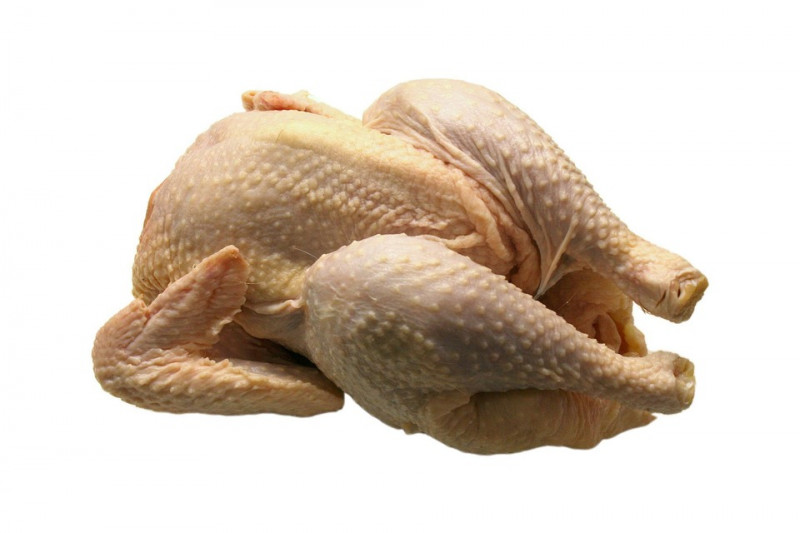 Producers of poultry meat can no longer artificially restrain prices. In October, their losses reached the peak - the cost of chicken meat has grown recently by 20-25%. Small and medium-sized producers are forced to stop work: they do not have working capital to buy feed ...
I have already written about the situation in which poultry meat producers are. And now new ones have been added to the existing problems. Packaging (+ 40-60%) and transportation (+ 10-20%) prices went up. Retail chains buy poultry meat from producers at 110-112 rubles per kilo, while what they must receive in order to continue to exist is 150-160 rubles / kilo minimum. For citizens, chicken in stores costs 300 and more rubles / kilo. In general, one should not be surprised that with such a bunch of problems, prices for chicken will inevitably rise.
And now there is a new problem - all protein components of feed have sharply risen in price: soybean meal, bagasse, sunflower ... Their price has grown in the world, so feeds began to be actively exported, and the price soared in Russia as well. Meanwhile, they make up 30-35% of all poultry costs. It's not hard to guess: once the price of feed has increased, poultry meat will also become more expensive.
The Ministry of Agriculture is now working on measures to support poultry farming, but the Ministry of Finance has not given much money so far. Although there are opportunities to increase payments to producers even in the months remaining until the end of the year, there is a certain reserve that can be redistributed. The Ministry of Agriculture supported the production of breeding eggs, for example. As far as I know, the department wants to support not only poultry farming, but also a reduction in the cost of feed in general - after all, all these meal, pulp, cake, they are not only for poultry, but also for pork. There is a ready-made program for subsidizing feed, but here everything depends on the Ministry of Finance.
Some experts cite bird flu to explain the inevitability of an increase in the price of poultry meat. But I would not say that birds were severely destroyed in Russia. It's just that our poultry farmers have problems due to the fact that bird flu occurs periodically. In particular, in winter and spring, there was a very strong bird flu in Europe, many countries closed. Accordingly, the price of a broiler egg has doubled, and we import a lot of it. Accordingly, the cost of broilers has increased in Russia.
But I want to note again: buyers in stores see a price that is twice as high as that received by manufacturers. And this situation has looked like this for many years. Meanwhile, I was the author of the law on the regulation of trading activities, thanks to which the greed of the retail chains could be limited. But it has not yet been adopted. And today the situation is already becoming indecent: if the manufacturer only compensates for the growth in production costs, then retail chains are fighting for super profits.
Unfortunately, we have a very loyal attitude towards monopolists. And retail chains are the same monopolists in the retail market.
Read more news in our Telegram Channel