The trend unfolded against the backdrop of strengthening the cost of poultry meat.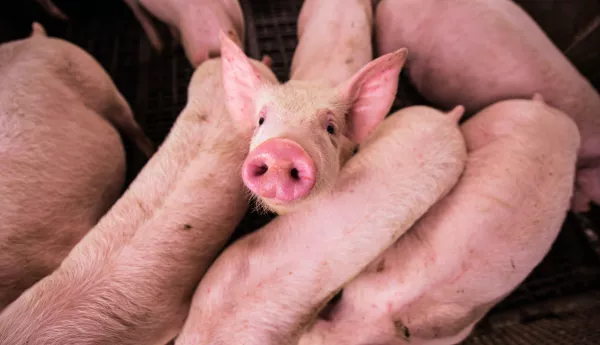 In the Central region of Russia this week there is a sharp increase in selling prices for live pigs of slaughter condition and pork.
So, in the 21st week, pigs rose in price by an average of 7.8% by category compared to the previous week, to 118.9 rubles per kilogram. The offer price was in the range of 114-122 rubles. Pork half carcasses became more expensive by 8.1%, the price as of May 24 was 173.0 rubles per kilogram, with a range of 170 to 180 rubles.
Pork began to rise in price following broiler meat, prices for which have been strengthening over the past month. The cost of pork and livestock has been declining in recent weeks. Including on the 20th week, pigs fell in price by 3.5% on a weekly basis, half carcasses - by 15%. The previous jump in prices in the pork segment was observed in March of this year, then it quickly turned into a recession.
Returning to current prices, it can be noted that, compared with prices a month ago, livestock on May 24 became cheaper by 7.5%, and half carcasses fell by 2.9%. On an annualized basis, prices for pigs increased by 13.3%, for half carcasses - by 10.7%.
Since the beginning of 2023, the average prices for live pigs in the Central part of Russia have decreased by 5.4%, for pork sides - by 9.6%.