Recently, egg prices in Russia have increased significantly, causing concern among consumers. General Director of the Russian Poultry Union, Galina Bobyleva, explained that this rise in egg prices is due to several factors, including seasonality and increased demand.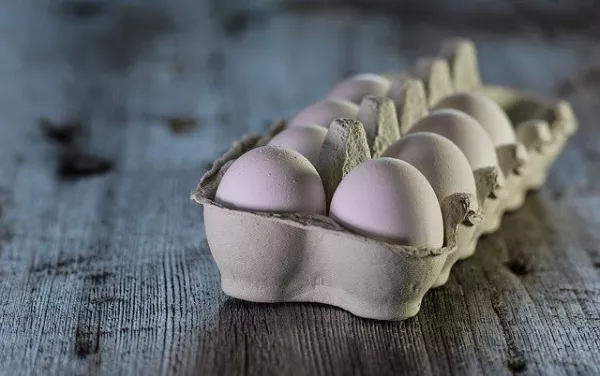 According to Rosstat, eggs are among the five goods that have risen in price the most this year. In October, egg prices increased by 13 percent compared to September, and since the beginning of the year - by 18.6 percent. In the north-west of Russia, the cost of a dozen eggs averages 90 rubles, and in the Far East it can reach 190 rubles.
Galina Bobyleva emphasized that the rise in prices for eggs is associated with growing demand for this product. At a time when other products have also become more expensive, eggs and chicken remain one of the few available sources of animal protein for the population. Therefore, the demand for eggs is growing, and prices are rising along with it.
The second factor influencing price increases is seasonality. After Easter, retail chains slightly reduce egg prices, but then, by the end of summer and beginning of autumn, they begin to gradually increase. Particularly significant changes in the cost of eggs occur at the time they are sent to retail chains. For example, in September 2023, the selling price for eggs averaged 60 rubles and 78 kopecks, but already on store shelves they were sold at an average price of 85 rubles and 68 kopecks.
The Ministry of Agriculture and the Federal Antimonopoly Service have drawn attention to the increase in egg prices and will check the validity of this increase. This will allow you to find out if there are any additional factors influencing prices and take appropriate action if necessary.
Although egg prices continue to rise, consumers can take some steps to mitigate the impact on their budgets. For example, you can look for alternative protein sources such as fish, dairy or soy products. It is also worth paying attention to promotions and discounts in stores to save on buying eggs.
As a result, the increase in egg prices in Russia is explained by seasonality and increased demand. These factors affect the cost of eggs, making them temporarily more expensive. However, with regulatory review and informed choice of alternative protein sources, consumers can manage this situation and manage their food costs more effectively.